Canggu Villas
We are offering a unique selection of hand picked private villas for rent at affordable prices in Canggu, Bali.
Canggu is a fishing village on the south west coast of Bali and short drive from Seminyak and presents a much more relaxing atmosphere of dining, cultural and beach activities. Canggu is also famous for its surfing beach: Berawa beach, Echo beach and Pererenan beach.
Whether you are looking for a stylish peaceful beach villa with breathtaking views or a honeymoon cottage for 2 with a lavish garden and a large pool, we have the widest choice on offer. All our holiday villas have a swimming pool or are right on the beach and they don't cost the earth!
We also have some amazing villas for rent in Pererenan and Cemagi area, only 5 minutes drive from Canggu. These villas are ideal holiday villa rentals.
If you truly love the ocean, the beach and nature, you should stay in these areas. Please kindly browse our portfolio of exceptional villas in Canggu. Simply click your mouse over a villa listed here to discover the ultimate holiday destination.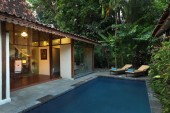 Plataran Canggu Resort and Spa
Plunge into the romantic allure of Plataran Canggu Resort and Spa in Bali, Indonesia and emerge with a renewed zest for life and love …
[
read more
]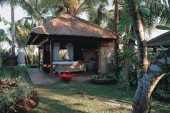 Hotel Tugu Bali – Canggu
Chosen as the most romantic place in the island and as a sampling of paradise on earth, Hotel Tugu Bali is a place where, upon entering, one is transported …
[
read more
]
Search Bali Villas
By Areas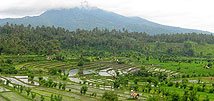 Search Bali Villas
By View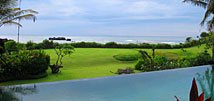 Search Bali Villas
By Room Category